Jim's Wedding Party and Special Event Services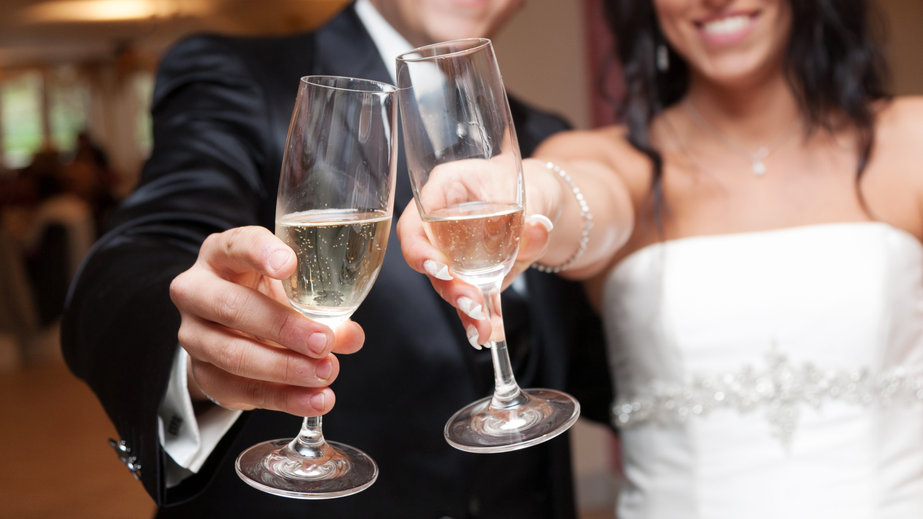 Preparing for a unique Island wedding? Jim's supplies champagnes, wines, and other beverages for weddings and special events. We can suggest professional vendors for splendidly run bar for your valued guests.
When planning your wedding or special occasion on Martha's Vineyard, be sure to trust the market voted "Best of the Vineyard" for all your wine, beer, and spirit needs. At Jim's we have a dedicated staff that is committed to giving you personal and professional attention. Our in-house wine experts will be glad to assist you in choosing the right spirits for your event.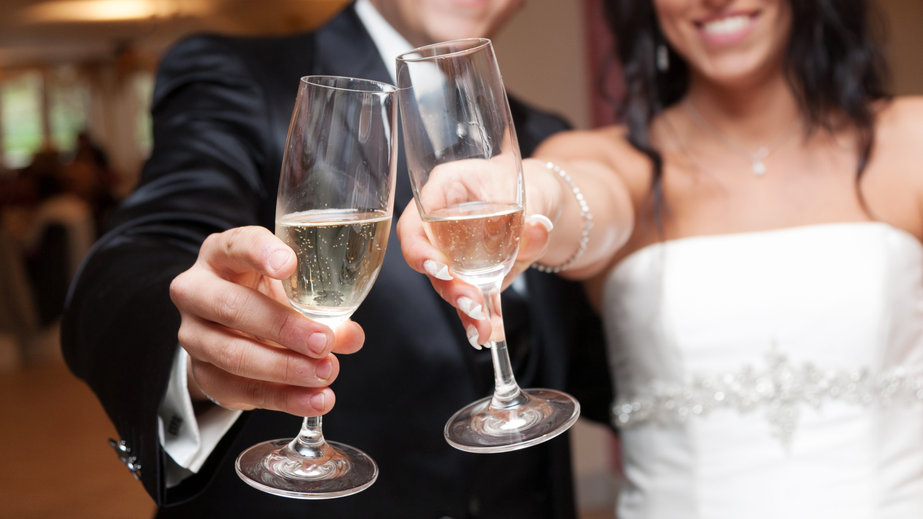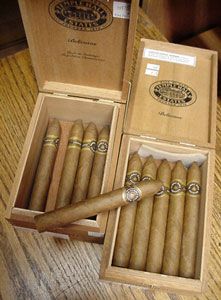 Don't forget those peripheral items you can plan with Jim's as well — like that special box of cigars for your guests.
From elegant black tie affairs to fun in the sun clambakes, we go the extra mile so you can relax and enjoy your most special occasion. All available with Island-Wide Delivery!
Jim's Package Store — for all your wedding party and special event wines, beer, and spirits.
For more information or to discuss your upcoming event, contact Bogdan Buftea, Jim's General Manager, here.